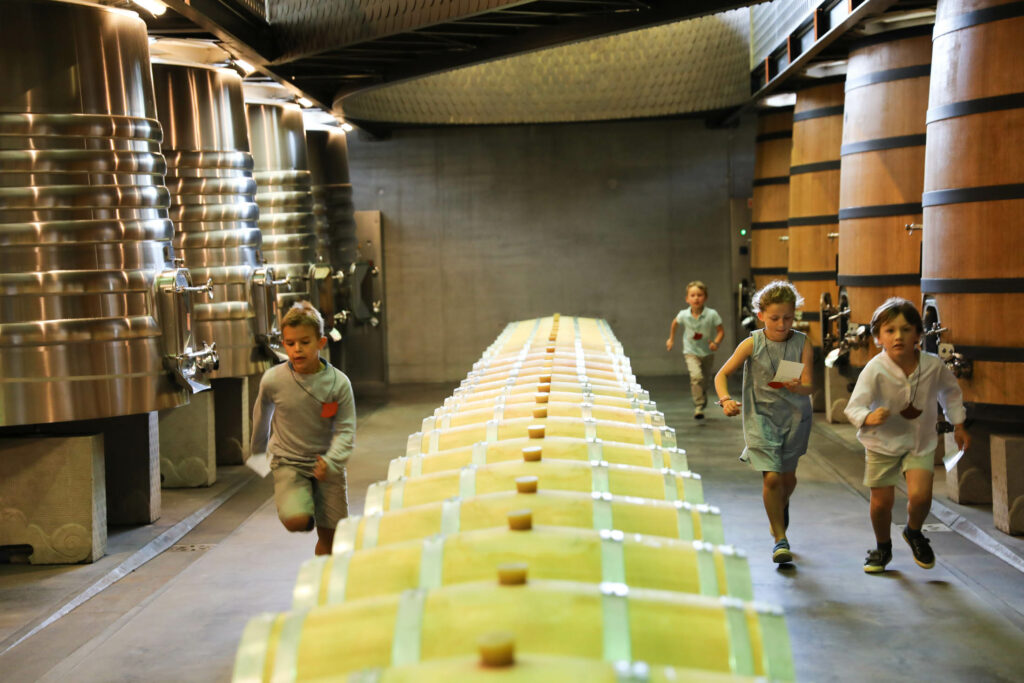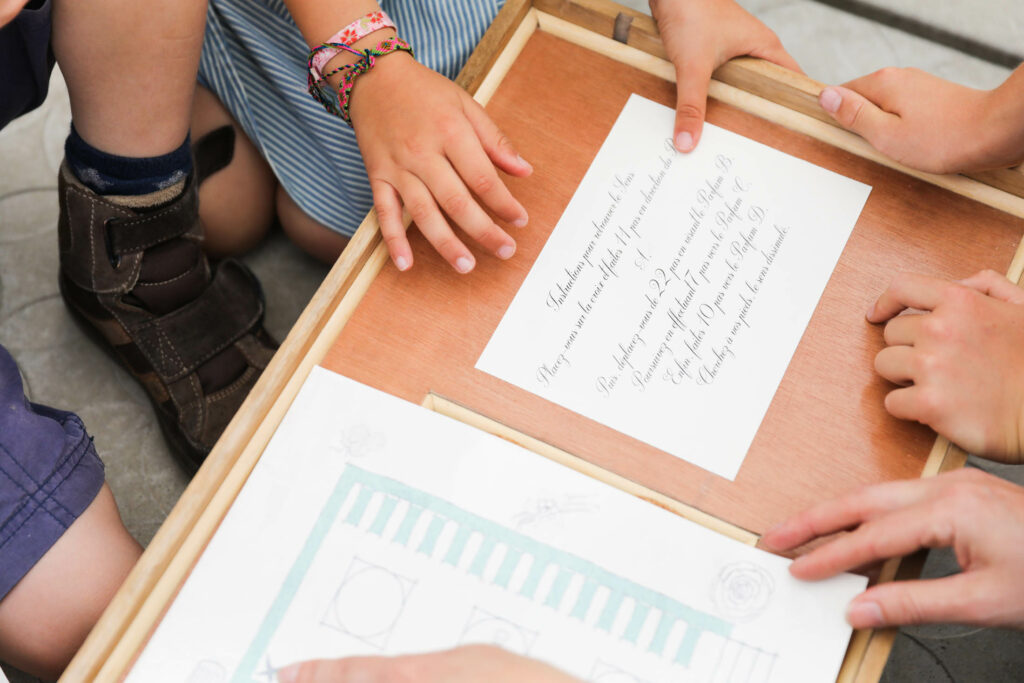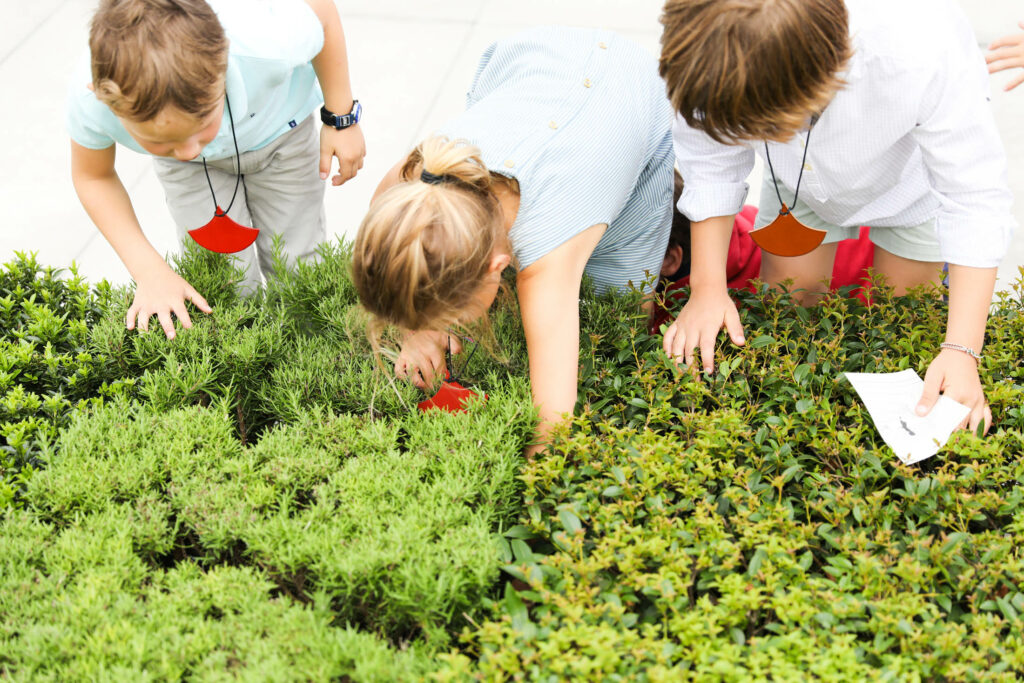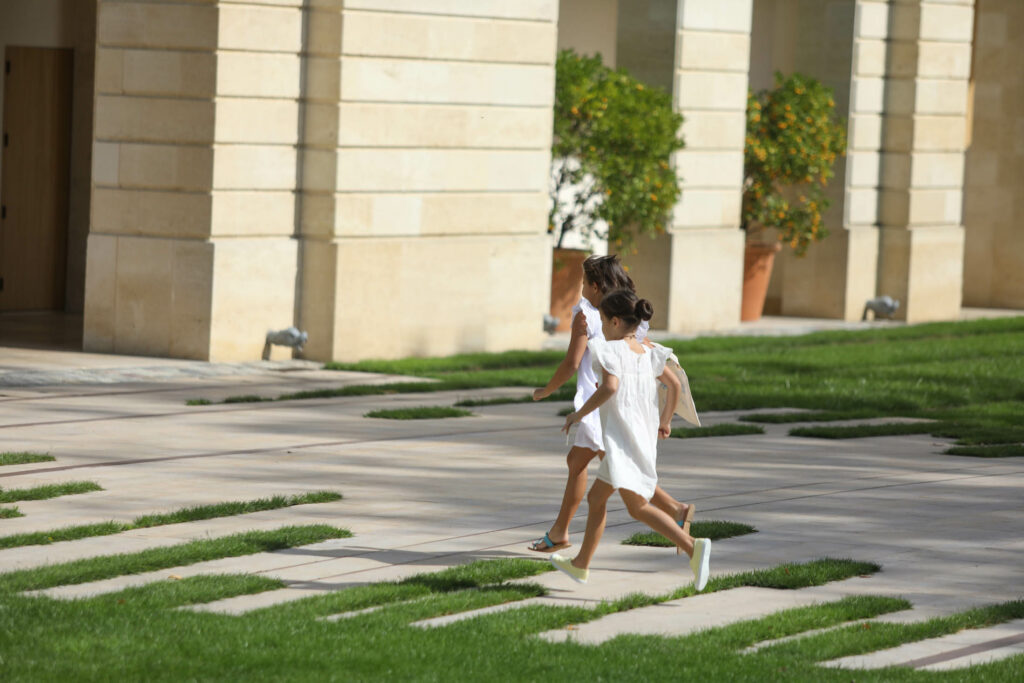 小侯爵之旅
Petit Marquis takes our guests' children into a world that matches their powers of imagination and their capacity for wonder. Many surprises and old-fashioned games await them as they discover the estate. A journey into a world where everything is designed to spark children's curiosity and sharpen their senses.
Free invitation, by appointment only for 6-12 years old. Duration: around 1 and half hours.
Opening hours: From May to October : Monday to Friday from 10am to 7pm.
Dear friends, Marquis d'Alesme closes during the winter and will be preparing new surprises to discover on May 2nd 2023.
Reservations will be available again from that date.