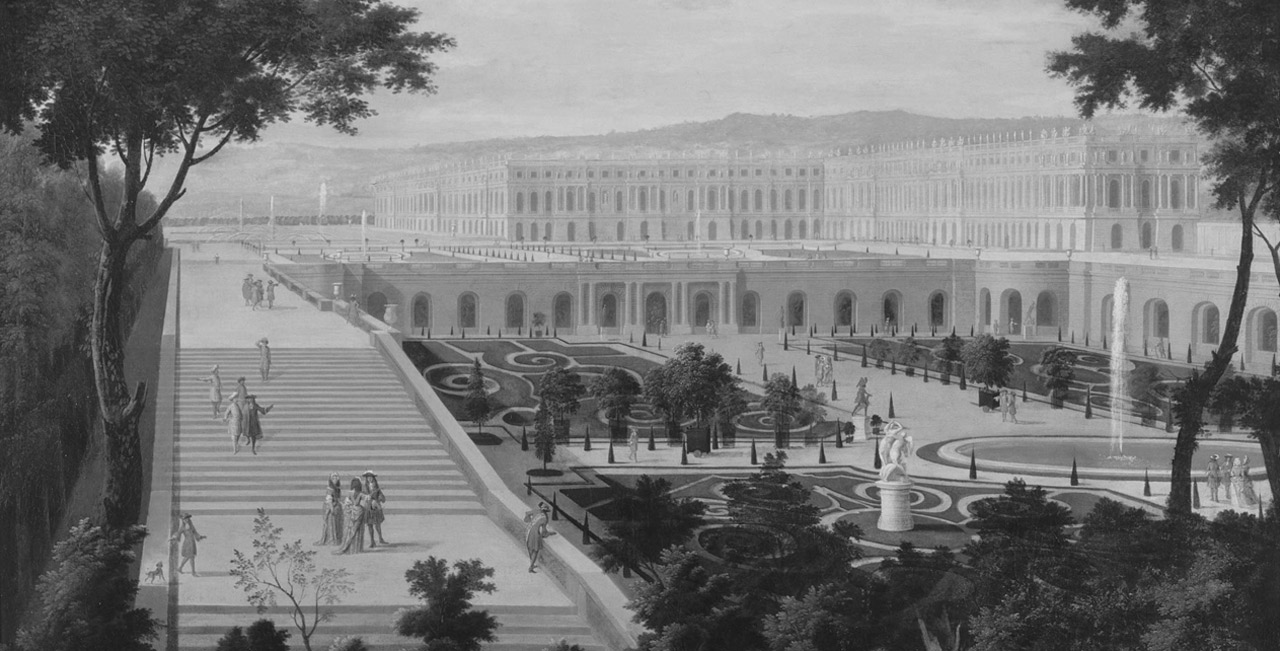 A world in itself
At the heart of the Bordeaux region – precisely in Margaux – there is a wine that is a world in its own right. Each vintage is the result of the purest vine-growing tradition, and yet Bordeaux has never seemed so exotic.
Under the watchful eye of a family, this wine full of character brings the Orient and the West together. Dragon scales and moon gates stand alongside columns and arcades in perfect harmony. A sea of vines stretches before us, with the Rising Sun on its horizon.
Marquis d'Alesme offers a highly unusual winetasting experience, where the pleasure of the senses vies with aesthetic enjoyment. A dreamlike utopia begins to emerge. A sensivite approach that reinvent an exquisite way of life.
A Grand Cru becomes an experience…