A passion for wine
Nathalie Perrodo Samani
« In the traditional world of Bordeaux,
Marquis d'Alesme reinvents the idea of a Grand Cru Classé ».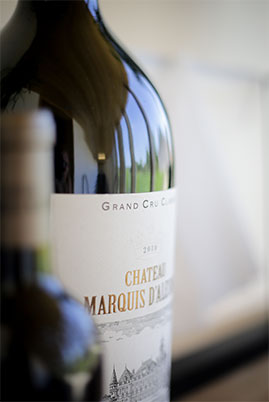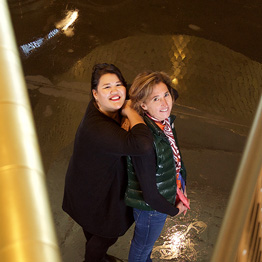 Our work continues
Grand Cru Classé in 1855, Marquis d'Alesme Becker contributes in its way to building the history and reputation of Margaux
Its successive owners, well-known for their cosmopolitan culture, helped to develop the estate over the centuries, guided by a love of beauty and the desire to produce a great wine.
Today Nathalie Perrodo continues, with great enthusiasm, to pursue her father's goals, while bringing a new dynamic to the estate. Alongside Marjolaine Maurice de Coninck, General Director, she is writing a new chapter in the history of the estate, where the meticulous care that is taken to make a Great Wine is superbly reflected in the tasting experience.
Forged by time, a perfect alchemy
In one of the world's most prestigious wine-growing areas, the terroir of Marquis d'Alesme offers all the right conditions for achieving the level of excellence necessary for great wines. The soil (gravelly-siliceous, marly-siliceous and clay & limestone), is ideally exposed on natural gentle slopes. The weather is mild thanks to the presence of the nearby Gironde estuary.
This unique environment produces a great wine with an exceptionally rich range of flavours.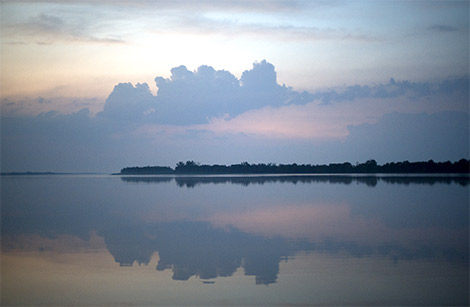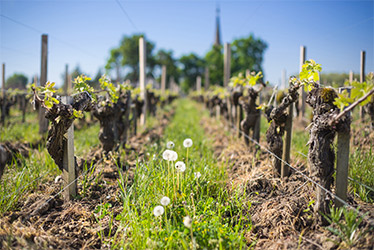 The vineyard kingdom
Like a garden, the Marquis d'Alesme vineyard is cultivated with passion and loving care. Each plant is chosen then observed and pampered over the seasons so that it produces the finest fruits.
The Cabernet "family" reigns supreme here, representing 70% of the grape varieties used (63% Cabernet Sauvignon, 5% Petit Verdot, 2% Cabernet Franc). They bring concentration and structure, and comprise the backbone of the wine, while Merlot (30% of the grape varieties) gives a delicate roundness. Elegant and refined, often with a bouquet featuring floral and black fruit notes, the wines of Marquis d'Alesme are richly flavourful, with juicy blackcurrant, blackberry, and blueberry notes alongside well-balanced minerality.