Science and botany
Will Durant
« All science begins as philosophy and ends as art ».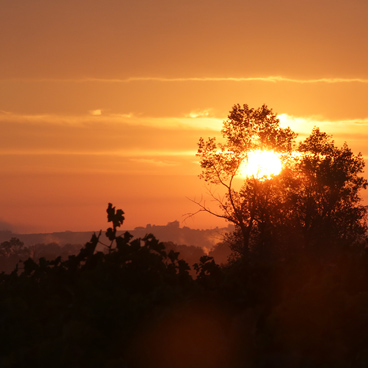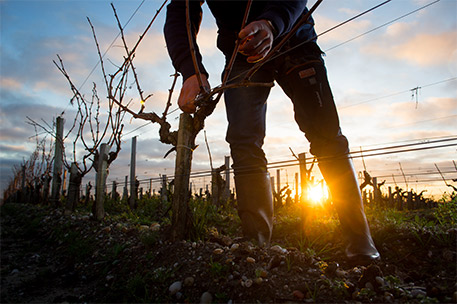 Managing the vineyard
As true craftsmen of the land, the winegrowers on the estate work tirelessly. They are the guardians of ancestral techniques that they add to as the seasons go by, thanks to their careful observation of nature and their perfect understanding of the way it changes.
Their work with the INRA agricultural research institute and nurserymen has also helped them select the most suitable plants for each plot.
A vintage is prepared primarily in the vineyard itself: the experience and know-how of these men and women create the necessary conditions for creating a great wine.
A respectful approach to nature
Marquis d'Alesme practises sustainable and responsible vine-growing inspired by the principles of organic farming and biodynamics: looking for a balance between the quality of the soil and the plant in a protected ecosystem. Attentive to the lunar calendar when scheduling each task in the vineyard, Marquis d'Alesme's vineyard manager readily adopts alternative methods: planting varied cover plants on fallow land, setting up beehives and nesting boxes in surrounding woodland, and identifying bioindicative auxiliary fauna in the vineyards (wild bees, butterflies, nesting birds, bats, etc.)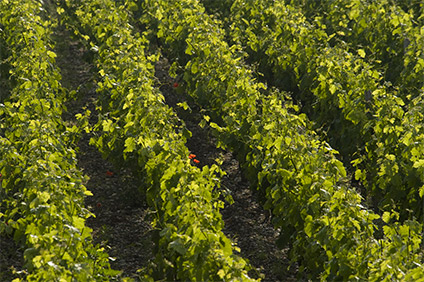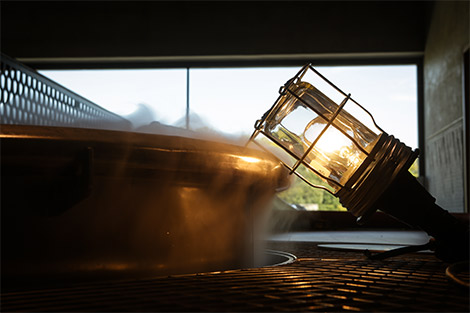 Letting the magic begin
A crucial time in the life of the estate, the harvest requires constant watchfulness. Choosing the right moment to gather the precious berries, neither too early nor too late, then carefully pressing the grapes and gravity-feeding them into the vats to ensure they are handled as gently as possible. As each harvest is unique and special, there is no set recipe.
What nature has given is now up to Man to transcend. So we listen to the grapes making their characteristic crackling sound: it is they who decide. In the secret world of the vat, mysterious chemistry begins to work its subtle magic.