Visionary inspiration
Eugène Delacroix
« Beauty is the result of tenacious inspiration,
which is nothing but a series of dogged effort ».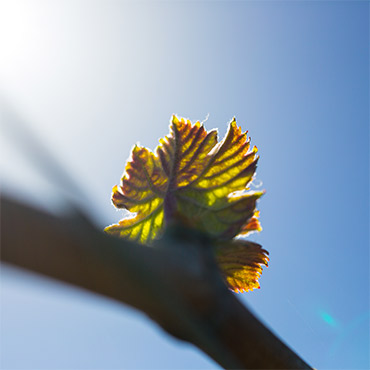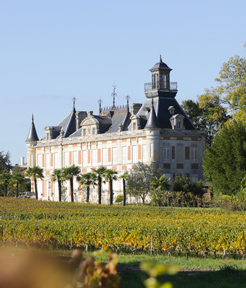 Building the future
With an ambitious long-term management plan, the family that owns the estate has given Marquis d'Alesme the means to keep the promise of a future that is built not only on the terroir but on the people who work here. Leaving nothing to chance, the family boldly manages an estate that was born 400 years ago, so that it may continue to thrive just as brilliantly in the 21st century.
Continuously trained and surrounded by top specialists, supported in their decision-making and provided with all the necessary resources, the teams can develop a sensitivity to the needs of the estate, adapt to its requirements, and respond to the goal of making a great wine.
A humble approach to nature
The quest for excellence is never-ending. Attention to detail, responsiveness and humility are essential qualities to ensure that our living yield is properly managed. While time is allowed to do its work, we have to develop the most effective strategies and assess the risks involved, sometimes making necessary sacrifices.
Man and nature, technique and terroir all come together here, leading Marquis d'Alesme towards a future full of promises.